February 21, 2023 11:30AM to 1:00PM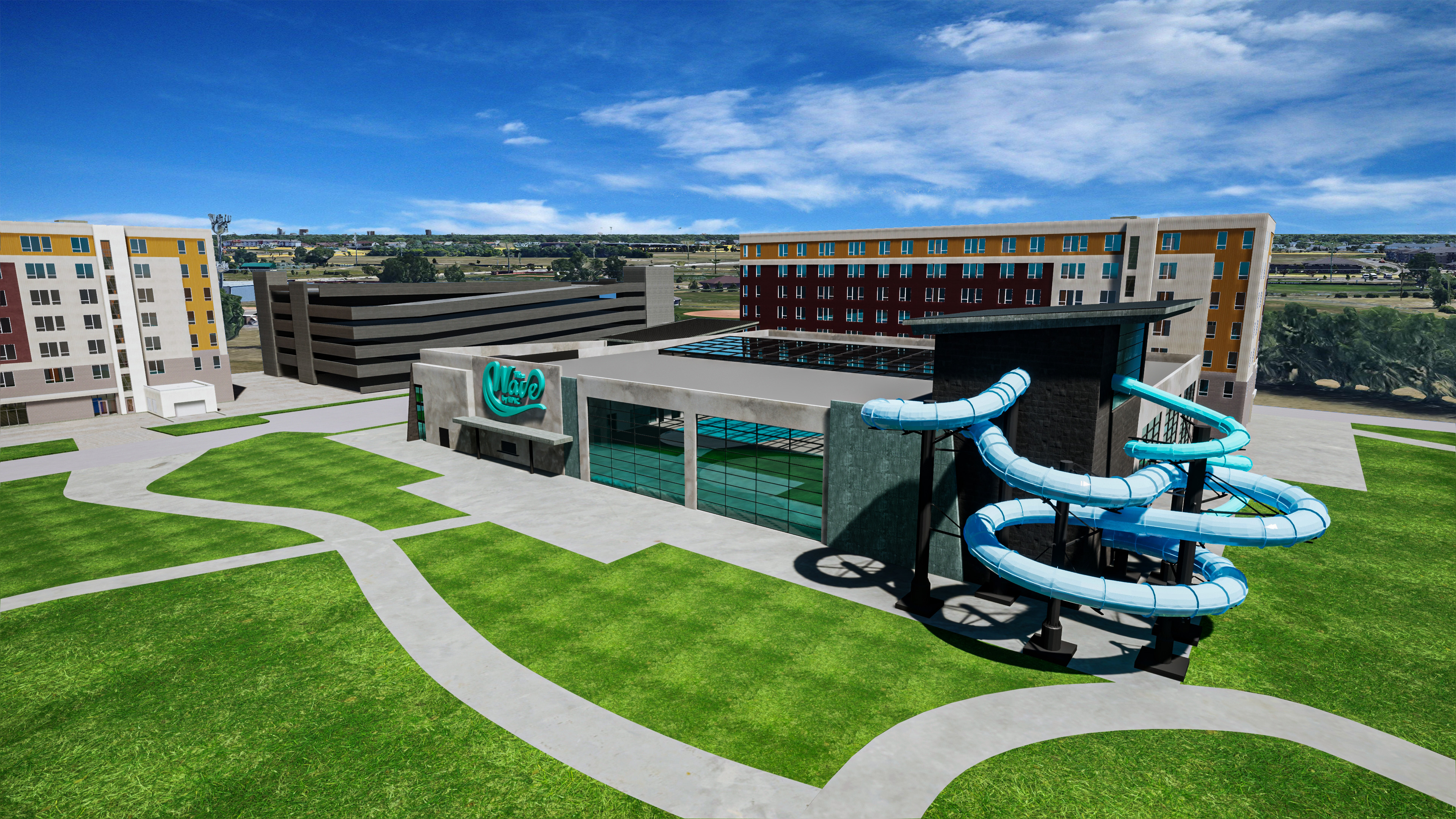 Join us for the next Connections Event, February 21st, 11:30AM, at the Fargo Holiday Inn.
"Learn about how EPIC enhances our communities through innovative development" presented by Taryn Pallen, EPIC Companies

Chance to win $400 - must be present to win.

Charity of the Month - Churches United for the Homeless in conjunction with the February Coffee Drive.



Deadline to register is noon - February 14th
No refunds will be issued.
Walk-ins will not be allowed as food is ordered 1 week in advance.
New Members (1st year) watch for an email from patti@fmrealtor.com to register.

FMR Members & Business Partners: if you see $999 as the price, you are not logged in.